---
TESTIMONIAL
Cable Access Studios / Television Stations

"Glenn is always available at a moment's notice. Glenn is very responsive and goes the extra mile for us at Charter Communications."
Bob Urberger – Lead Production Engineer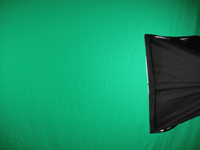 Green Screen Studio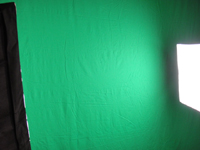 Green Screen & Soft Light
DON'T MISS:
Tech Summitt 2016
Thursday Sept 29th, 2014
9 AM - 5 PM

Hampton Inn & Suites- South I-55/ Butler Hill Road
4200 Mid America Lane
St. Louis, MO 63129

Contact: glenn@glennwolk.com to RSVP
636-467-2428 or
314-809-9952
Networking Events
Fall Technology Summit 2016

Hosted by:
www.glennwolk.com


Thursday Sept. 29th, 2016
9:00 AM - 5:00 PM
In the Laclede Room
http://newtek.com/news-events

Hampton Inn & Suites- South I-55/ Butler Hill Road
4200 Mid America Lane
St. Louis, MO 63129
Call to Register!
636-467-2428
We will have on Display and will be discussing:
TriCaster 460/3 Play/NDI/IP as well as 4K work-flows with JVC Professional 4K Camera Line-up:

10:30 to 11:30 we will have a panel discussion with our Loyal Clients discussing how they use their TriCaster for Live Switching, Internet Broadcasting / Streaming, Social Media Engagement etc.
Video Assistance Company is celebrating Thirty Years in Business and is Grateful to all of our loyal clients and friends over the years! Bring your business cards to network with attendees.
Please refer clients to reserve their seat:
Attn; Glenn Wolk (636-467-2428) or glenn@glennwolk.com
Guest Panelist BIOs.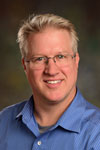 Brad Lechner BJC
Brad is a video professional with a broad range of production experience. Brad shoots & edits documentary and news-styled narratives for marketing & communications that support all of BJC Healthcare's internal customers and 14 hospital facilities in the bi-state area. He has also produced & directed hundreds of live shows & sporting events, both studio & remote. Brad has used the TriCaster for live video streaming as well as live-to-tape video recording.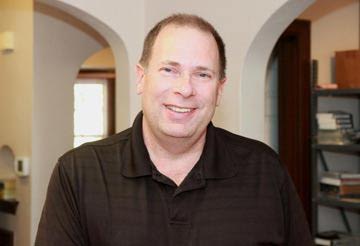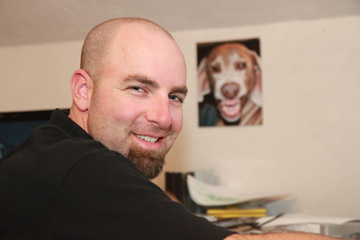 Larry Balsamo & Phil Balsamo
Video Views Inc. Production Company
Video Views Inc. serving clients in the greater St. Louis Area with the finest video production since 1985. Larry and Phil Balsamo specializing in Event videography and Live Multi Camera production and Video Streaming using Newtek's Tricaster 460. Conveniently located Studio with 2 fully equipped editing bays using Adobe Premier, JVC Professional cameras and equipment - rental available.


Mr Dan Baker
Information Technology Network Administrator
Ursuline Academy High School - Live Sports & TV News Class administrator
---

Contact: glenn@glennwolk.com to RSVP
Office#636-467-2428 or Mobile#314-809-9952

Network with Professionals and see some old friends as well. Learn why MTV, Fox Sports, Major League Baseball, VH1, NHL, NBA D-League, Miss Universe and others use TriCaster as the industry standard in portable live production. Broadcast, live stream, project and record. All at once.

Glenn Wolk - VAC
Video Assistance Company
5183 King Street
Imperial, MO 63052

Studio # 636-467-2428 If the line is busy or you get my voice mail, feel free to call my mobile# 314-809-9952 .

glenn@glennwolk.com

www.glennwolk.com

* Feel free to bring your team out for a tour of my New Studio Facility.

We can help you in any capacity for Concerts, Corporations, TV Studios, Cable Access Studios, Church Studios, Educational, and Independent Producers / Filmmakers.

Tailored Sales Solution of Hardware / Software - Customization, Configuration, Installation, and Application (Training / Support)
We will work Shoulder to Shoulder with you to develop and hone your solution to perfection.
636-467-2428 | Email Us | www.glennwolk.com